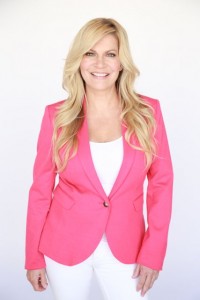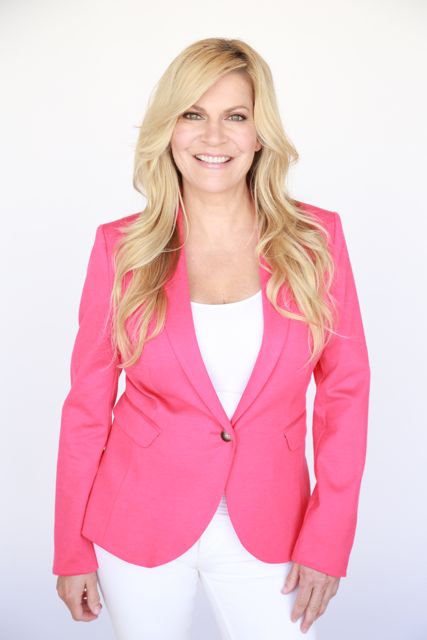 Mary is a Realtor and radio host in San Diego. She combines decades of real estate experience along with 15 years as a media personality which makes for a great combination of market knowledge + marketing = sales.
Mary has a background on Wall Street as an Institutional Bond Salesperson selling mortgage-backed securities and treasuries to money managers, banks, and S & L's. Mary understands how the bond market affects interest rates and the lending process.
She's also an award-winning author, published by Simon & Schuster and Hyperion Books NY and knows how to write about and market your property putting it in the best light for the highest price possible.
Mary hosts three radio shows and has been featured on Dr. Phil, Montel, CBS Early Show, over 50 TV morning shows across the country including KUSI, KFMB, KNBC, and U-T TV.