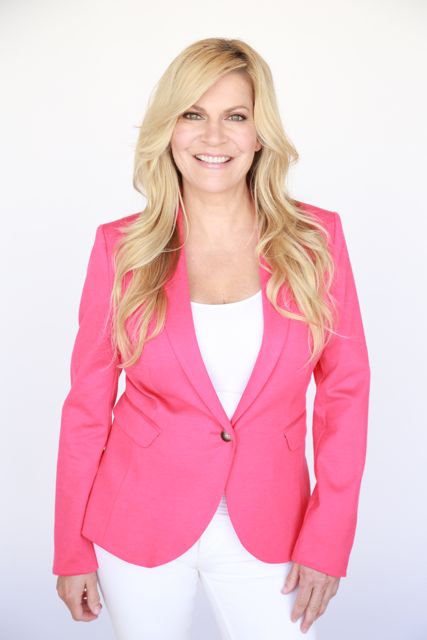 Talented in many ways, Mary, combines being a Realtor, radio host and her extensive media experience to find and market homes for her clients. She's an award-winning author, consultant to entrepreneurs, and known for her decision-making process, Go With Your Gut. Let's take a look at how she can be helpful to you…
 Mary is Your Real Estate Consultant
As a 25-year resident of Encinitas Mary knows San Diego. During that time she's been involved in consulting clients in buying, selling and investing in real estate, renovating homes and/or building new homes. She has extensive experience in construction management and managing rental properties. Call her at 760.445.2022 or complete the form here for a consultation on your real estate interests and find the right property for you and your financial future.
Download: Mary Goulet's Mobile App
Listen to The Mary Goulet Show archives on Real Estate
The Expert on Making Decisions
In 1997, Mary developed the effective and popular decision-making process called, Go With Your Gut. Since then she has coached hundreds of clients and presented to E! Entertainment, Dovia, and the National Speakers Association to name a few. She has been profiled in Speaker Magazine and has been a guest on numerous radio shows and webinars. Get her book, read the blog, find out about coaching, and watch the videos here.
Listen to The Mary Goulet Show archives on Go With Your Gut
Radio Host, Award-Winning Author, Voice Over Talent
Mary has extensive experience as a radio and television host. She's an award-winning author and has authored three books, It's All About You: Live the Life You Crave (Simon & Schuster/Free Press, 2007) and The MomsTown Guide to Getting it All: A Life Makeover for Stay-at-Home Moms (Hyperion Books, 2005) Go With Your Gut, How to Make Decisions You Can Trust.
Mary has hosted radio and TV shows since 2001. She's appeared on Dr. Phil, Montel, CBS Early Show, FOX National News and over 50 morning shows across the country representing brands such as American Express, 3M, ConAgra, Moen, Hoover, Sam's Club and 18 other companies. Listen every Monday to The Mary Goulet Show and Thursday's Reinvention Radio with Steve Olsher on WsRadio.